Dear Colleagues and Friends,
It is my great pleasure to invite you to participate and to contribute to the success of the 6th World Congress on Recurrent Pregnancy Loss (WCRPL) which will take place from February 1st through February 4th, 2023 at the Shangri-La Hotel Bangkok, Thailand
The 6th World Congress on Recurrent Pregnancy Loss 2023 is the perfect setting to get the most up-to-date information on the latest developments in research and clinical practice on the main issues surrounding recurrent pregnancy loss. Participants will be given the opportunity to take part in discussions on the issues.
The meetings promise to be stimulating, and will allow participants the opportunity to meet and/or create their own professional networks of colleagues and friends.
Experts in RPL will be present to give lectures on all aspects of RPL.
Original studies will be presented. There will also be workshops for participants, including case presentations, followed by discussion with the audience.
On behalf of the organizing committee, I look forward to welcoming you to what promises to be an exciting and fruitful event.
Yours faithfully,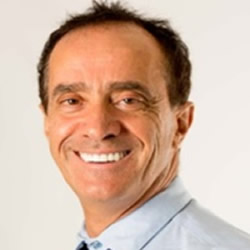 Prof. Asher Bashiri
President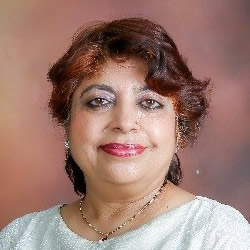 Prof. Mala Arora, India
Co-Chair

Special Issue "Recurrent Pregnancy Loss (RPL): Clinical Presentations, Diagnosis, and Management" click here for more info